YLE Media production
Stream/webcast production technical designer and steadicam operator.
Dragsvik Edgång summer 2021 broadcast production.
Multi camera broadcast camera operator, graphics producer
(Kuntavaalit 2021 Svenska YLE).  
YLE Västnyland
News video producer, internship. I planned and created news video clips for Yle Areena and social media channels of YLE Västnyland. 
I also participated in a live broadcast event as camera operator and video content producer.
I worked at the editorial with the reporters. I created web news clips and social media news clips. 
Made a few live streams on YLEs streaming platform Areena. 
The job was both a summer job and work practice.
I was part of the reporter team.
I went out with reporters as a cameraman to get footage to news articles, news broadcast and some videos.
I set up video recording for a radio broadcast parliament debate and edited it for later publication.
I also did a lot of still photo shooting for articles.
I was part of the reporter team as a "video reporter assistant".
Mostly went out with reporters to shoot video footage for their articles, news broadcasts or social media videos. I edited a lot of social media content. Did a lot of photographing too.
I produced a short documentary about one of the radio heads.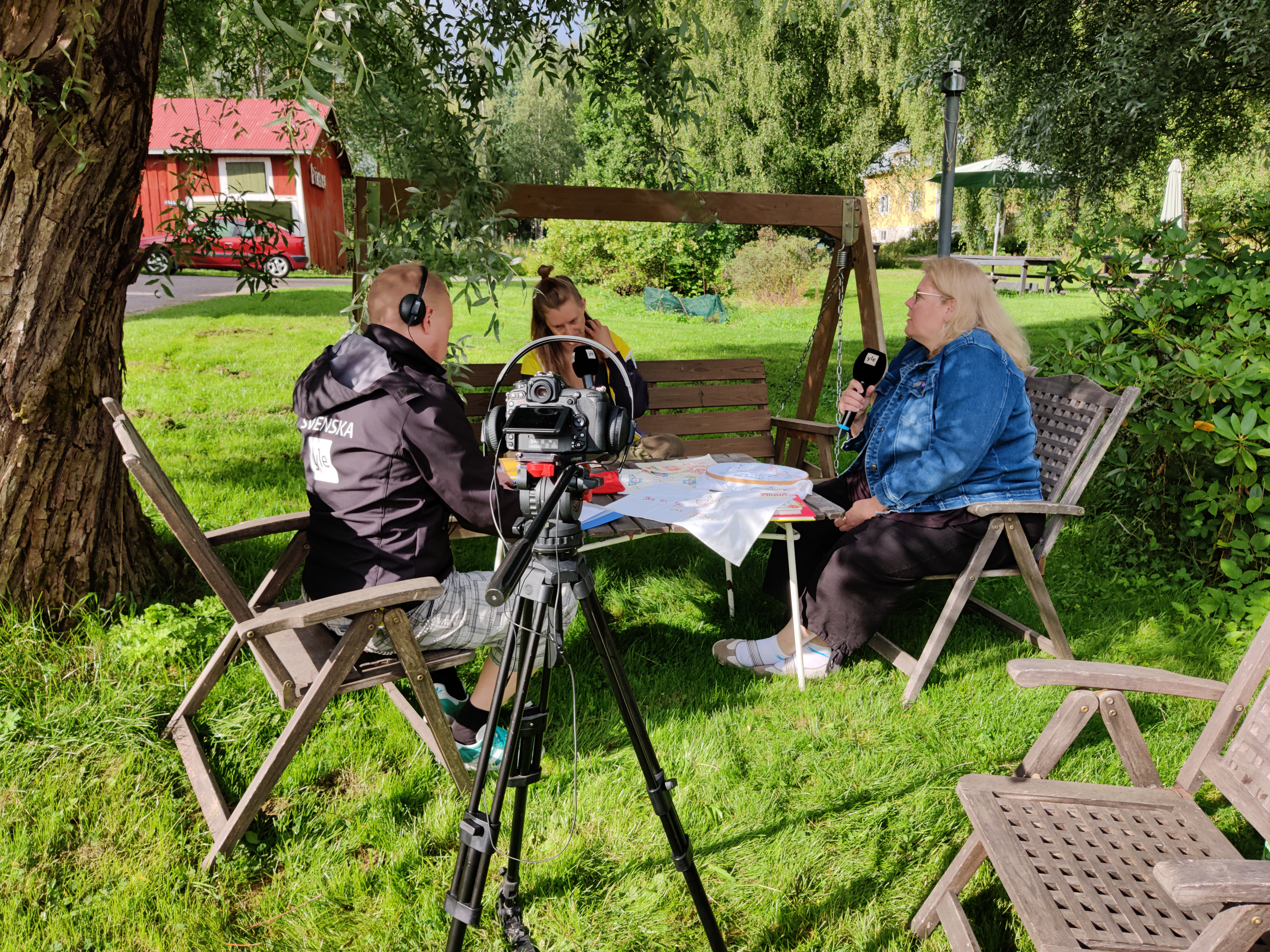 YLE Huvudstadsregionen
I wrote reviews for documentaries and radio podcasts as part of a benchmarking team for the production.
YLE x3m
I was a part of the some and website video production team.
produced animations and videos for the social media cahnels and the YLE website. Shot and edited a few short news inserts for the web. Set up a video live stream for the mornings radio show.