Emmagaala broadcast production 2020
Same as 2019, that means i was a camera operator assistant at the Emmagaala 2020 live production at Hartwall Areena in Helsinki (Finland)
My job was to make sure my assigned camera operator had a clear path to move and also to make sure he new who to have in picture.
As always it was really fun and super nice to work with basicly the same crew as last year.
Emmagaala broadcast production 2019
I worked as a camera assistant at the Emmagaala 2019 broadcast production at Hartwall arena in Helsinki.
My main task was to help build and hook up the cameras to the broadcast bus, assist the cameramen when the moved and make sure the cameras worked when they needed to.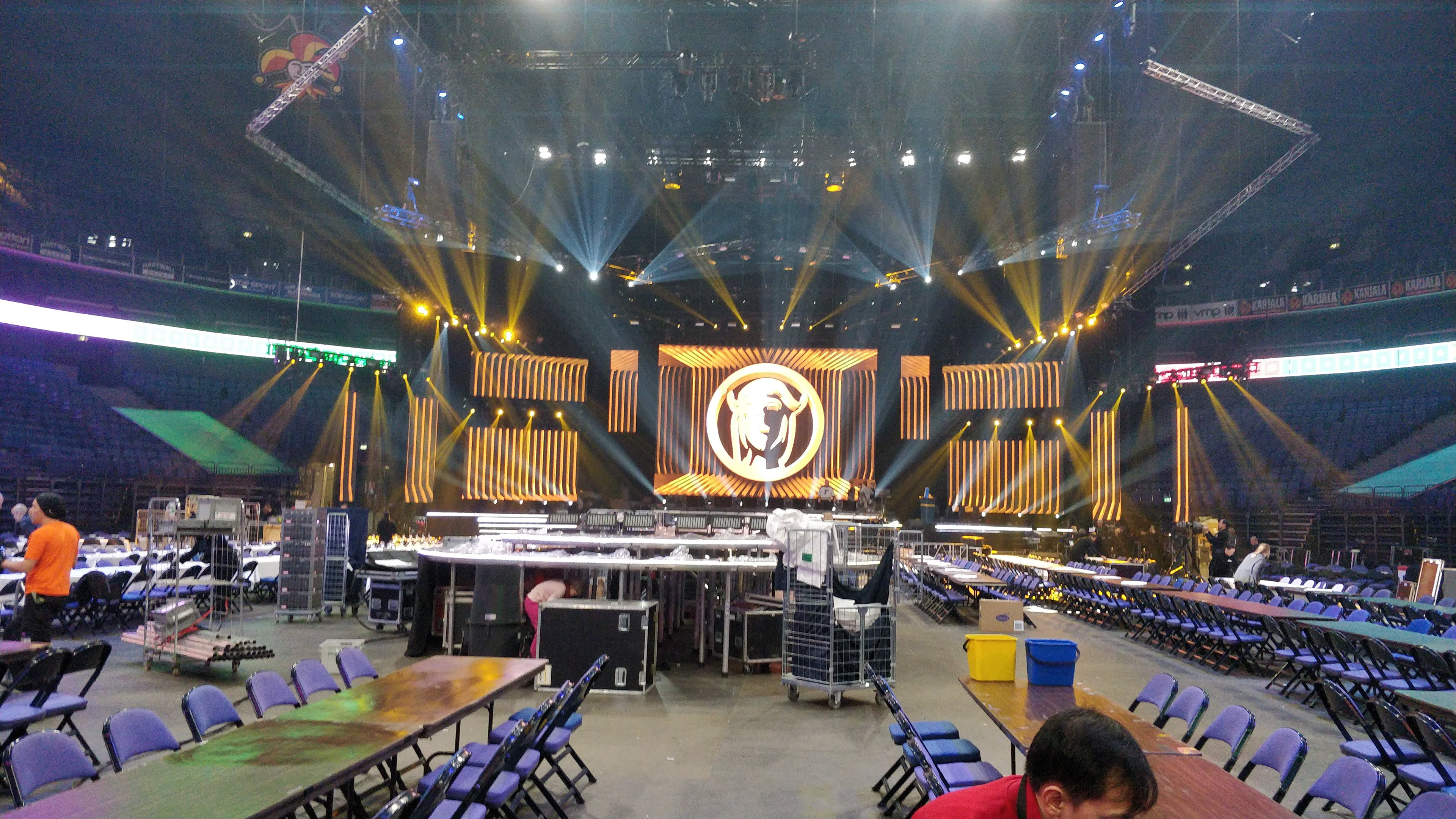 Reference contact - Niko Nykänen