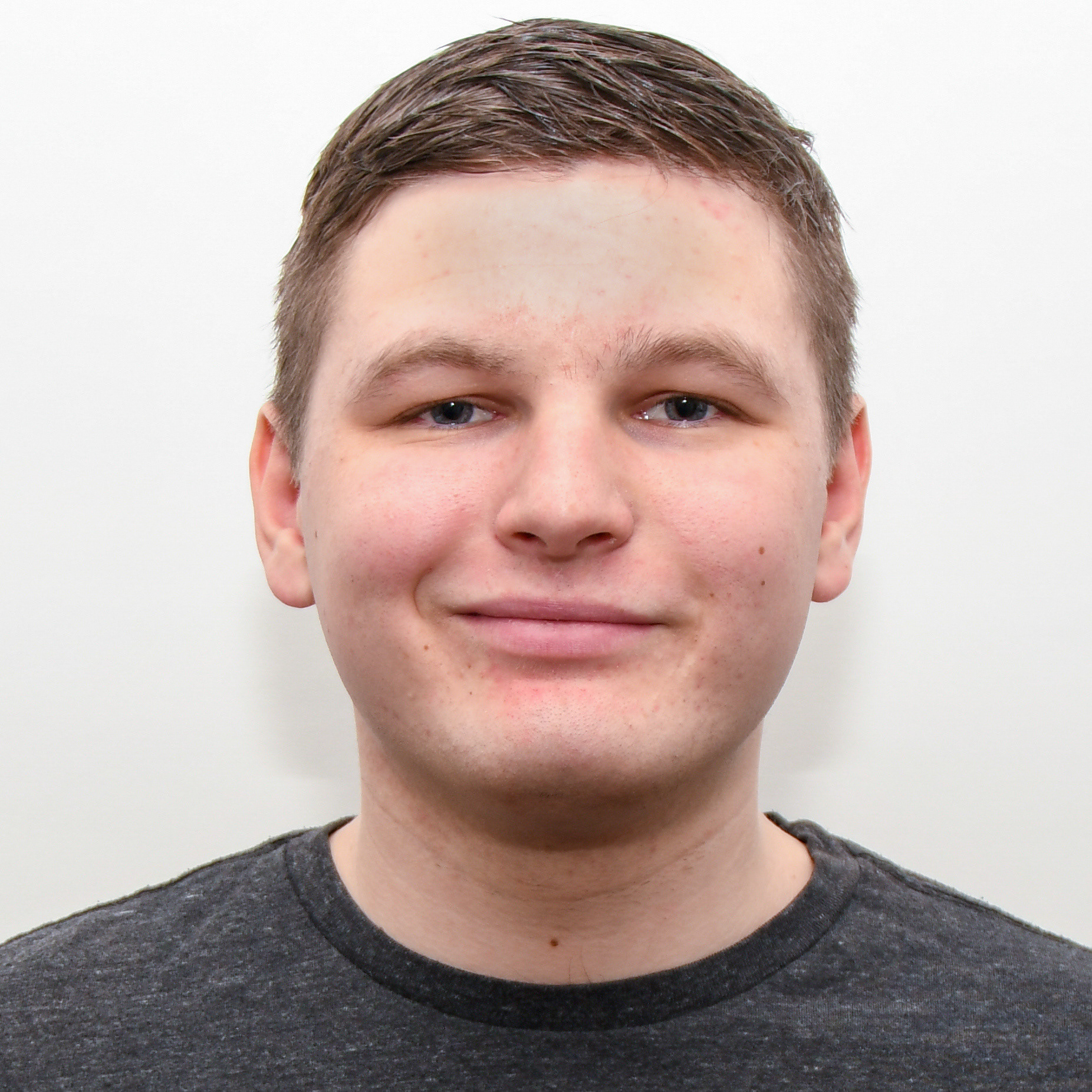 I'm a Media assistant from Karis, Finland. My main interests are video production and live video production, but I also like photography when I got the extra time.  
At the moment I study at
Arcada University of Applied Sciences
to become a producer. 
I'm a very motivated, ambitions and goal driven person when it comes to media production of any shape or form. I have been making movies and videos ever since I got my hands on a digital camcorder and sins then I have expanded my interest into live video production in the camera and editing departments at a professional level.
Contact me on: 
linus@liwemedia.com